Red Hill Avenue Pavement Rehabilitation Project (ARRA)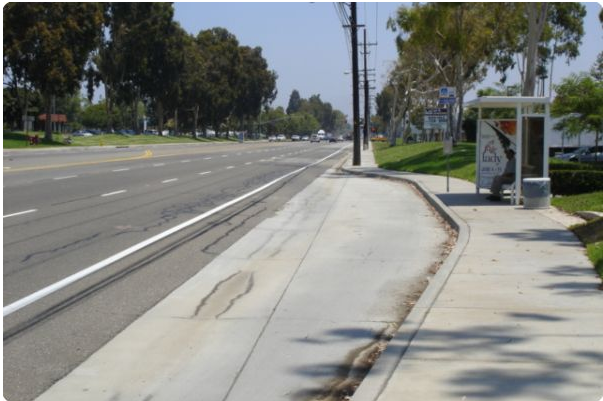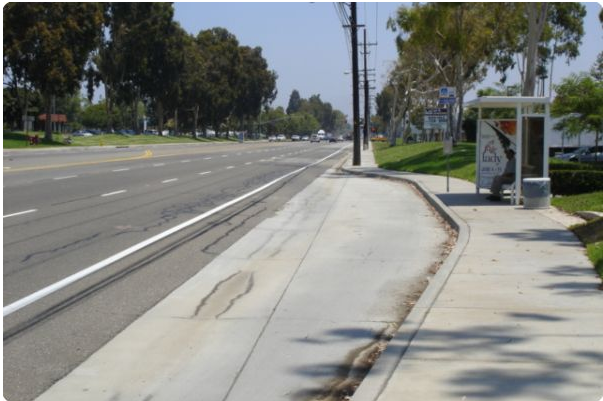 OE provided design engineering services to the City of Irvine for this ARRA-funded pavement rehabilitation project. The project included preparing PS&E, including plan and profile, striping and signing plans, traffic control and phasing plans and detour plans.
The scope of work consisted of rehabilitating approximately 3,300 LF of roadway on Red Hill Avenue, from Deer Avenue to Reynolds Avenue. Red Hill Avenue is a major 6 lane arterial that runs parallel to the State Route 55 Freeway and serves as a non-freeway alternate route for commuters. Our design included portions of grind and overlay, full depth reconstruction, ARHM cap, removal and replacement of 4,500 LF of curb gutter, 1,500 SF of sidewalk, installing ADA-compliant ramps, and installing video detection systems at intersections, as well as various related improvements.
To minimize extended traffic delays and expedite the construction schedule, OE designed a detour plan, routing commuter and truck traffic around the construction site. OE also coordinated with both the City of Irvine and the City of Santa Ana, whose jurisdiction included parts of Red Hill Avenue, to ensure equity in the project for both stakeholders and to gain project approval. The final plans included City of Irvine, City of Santa Ana and Caltrans Standards as applicable in each jurisdiction. OE actively processed submittals through all reviewing agencies and ensured the project design proceeded smoothly and successfully.