FHWA Road Improvement & Slope Stabilization Project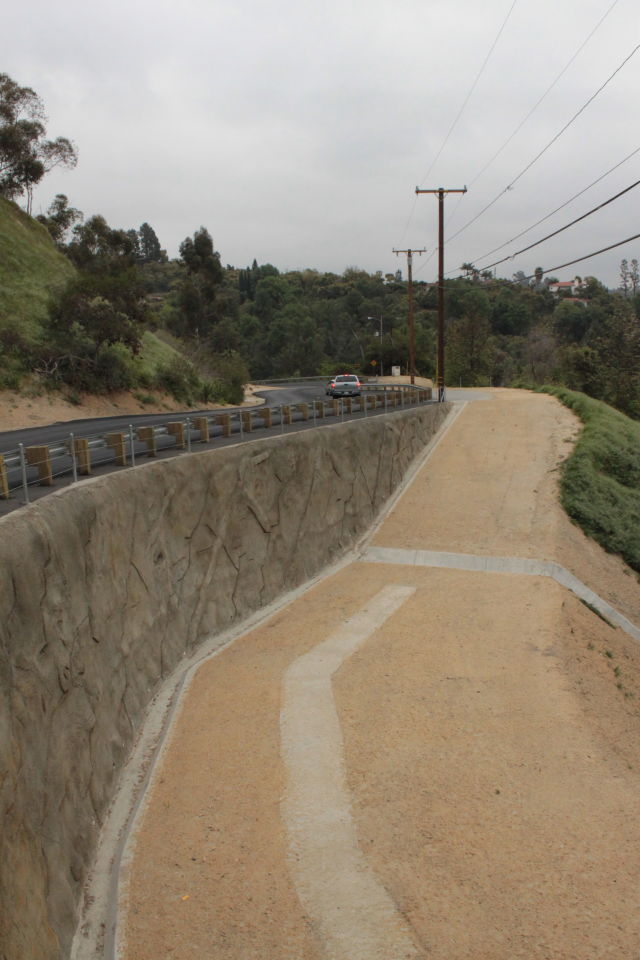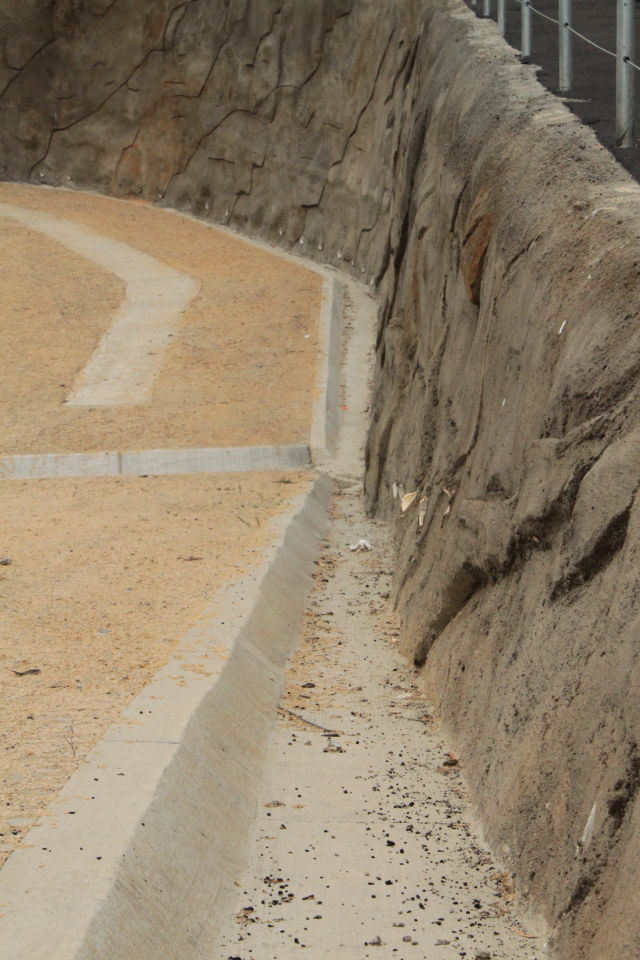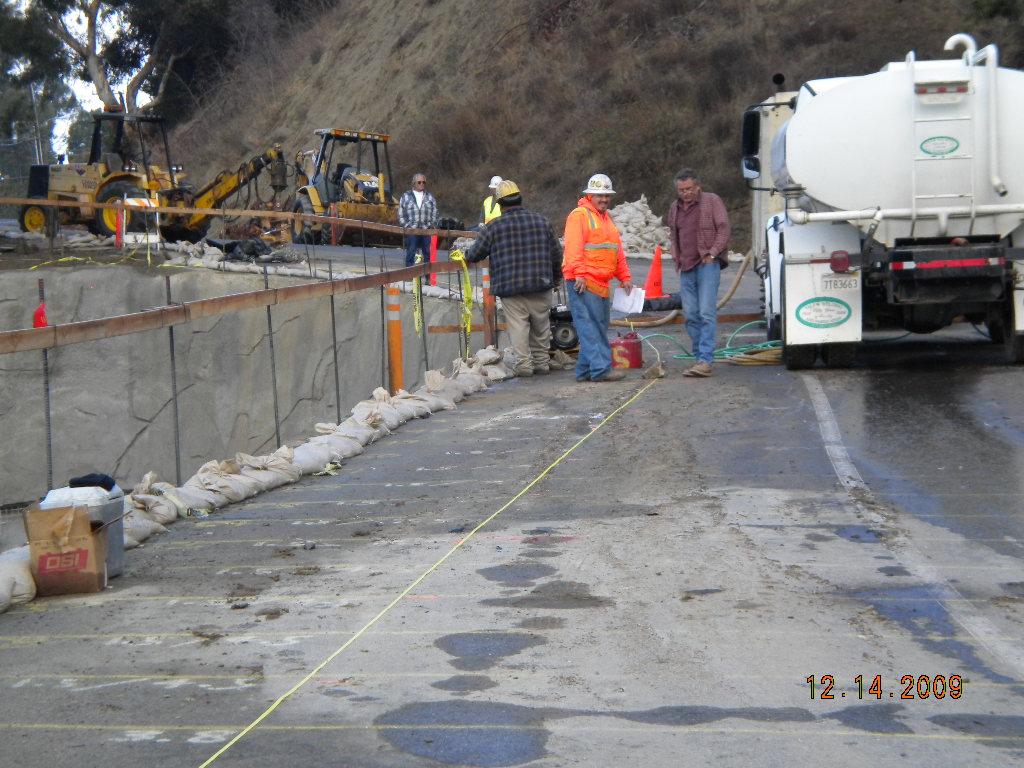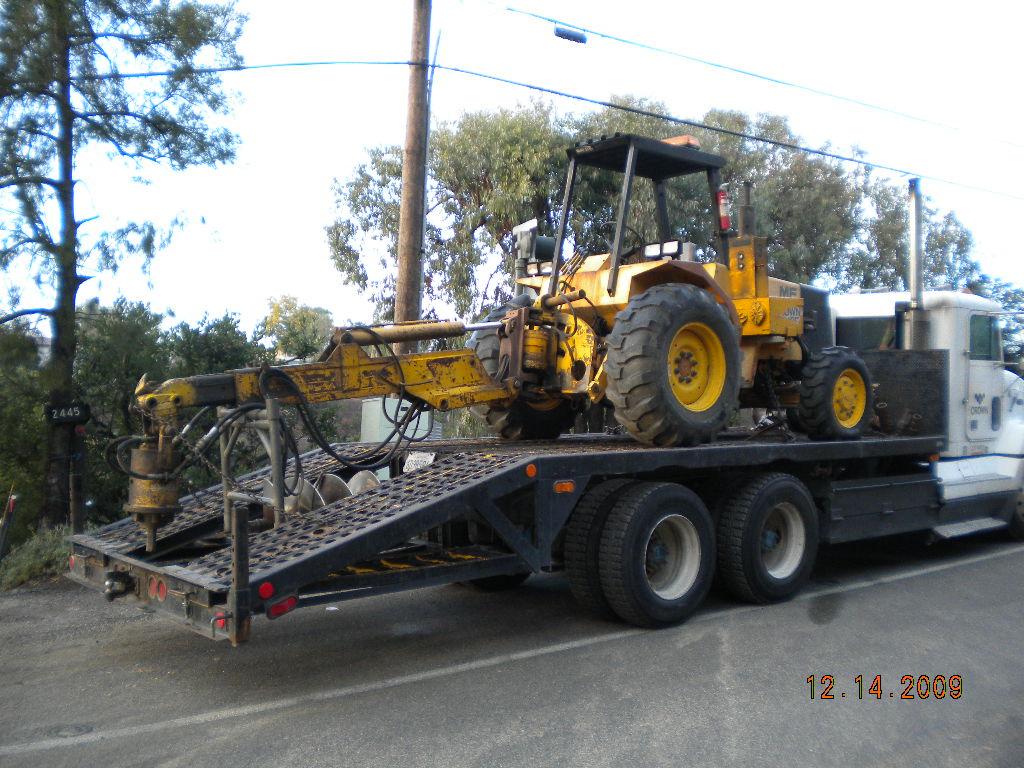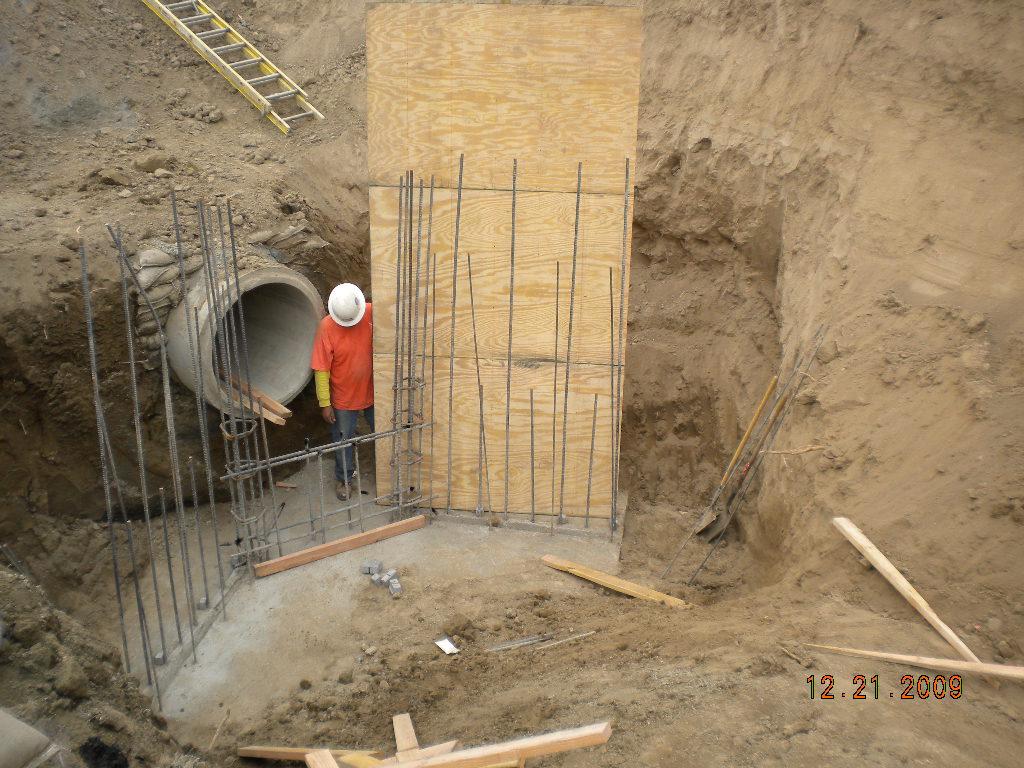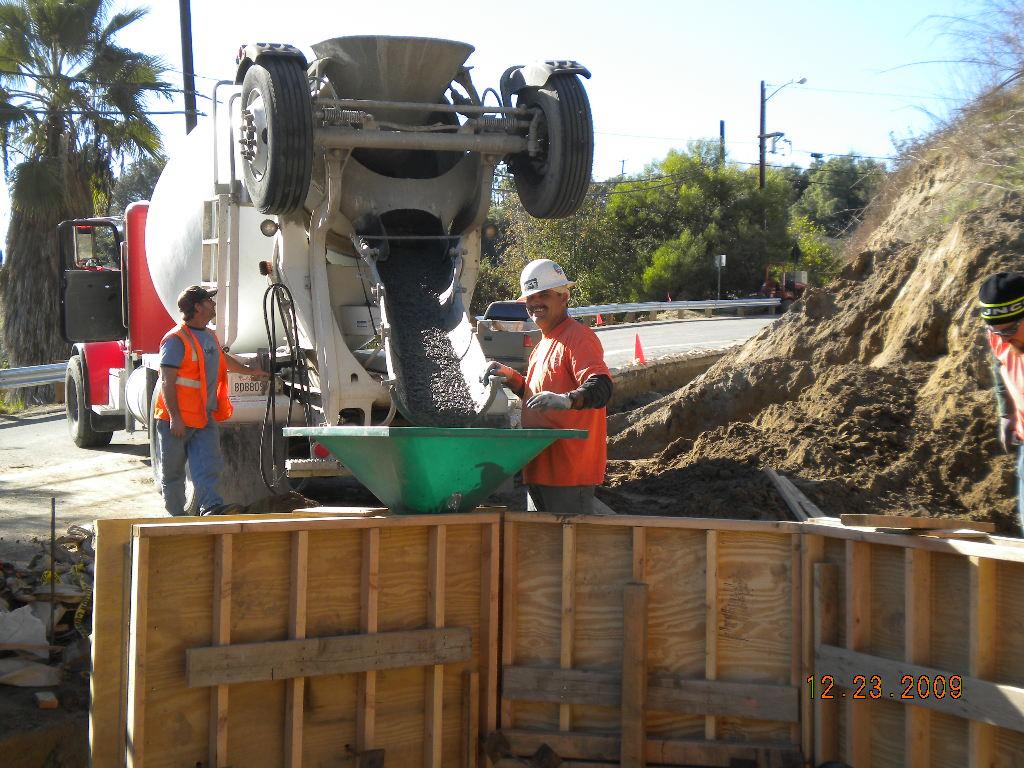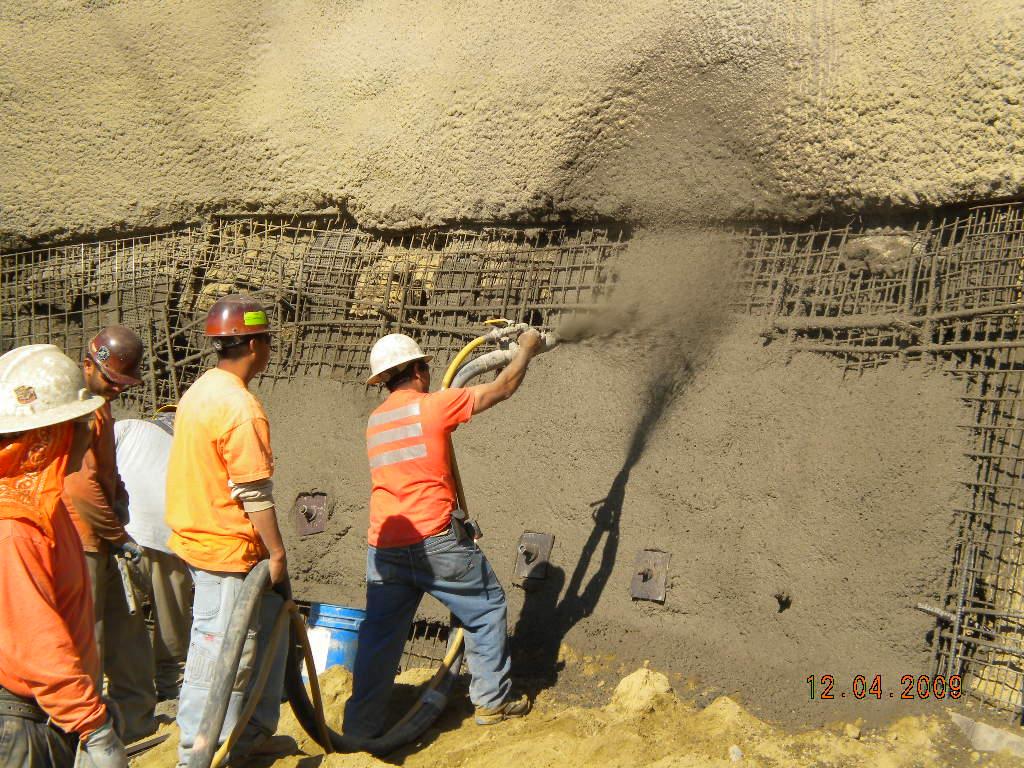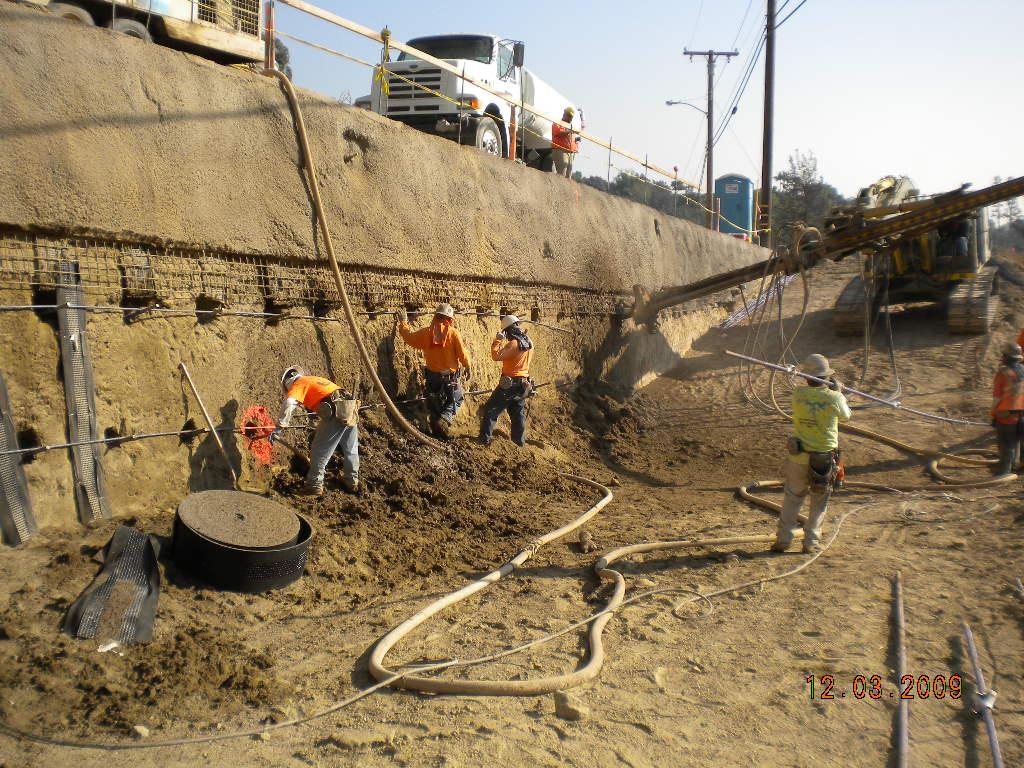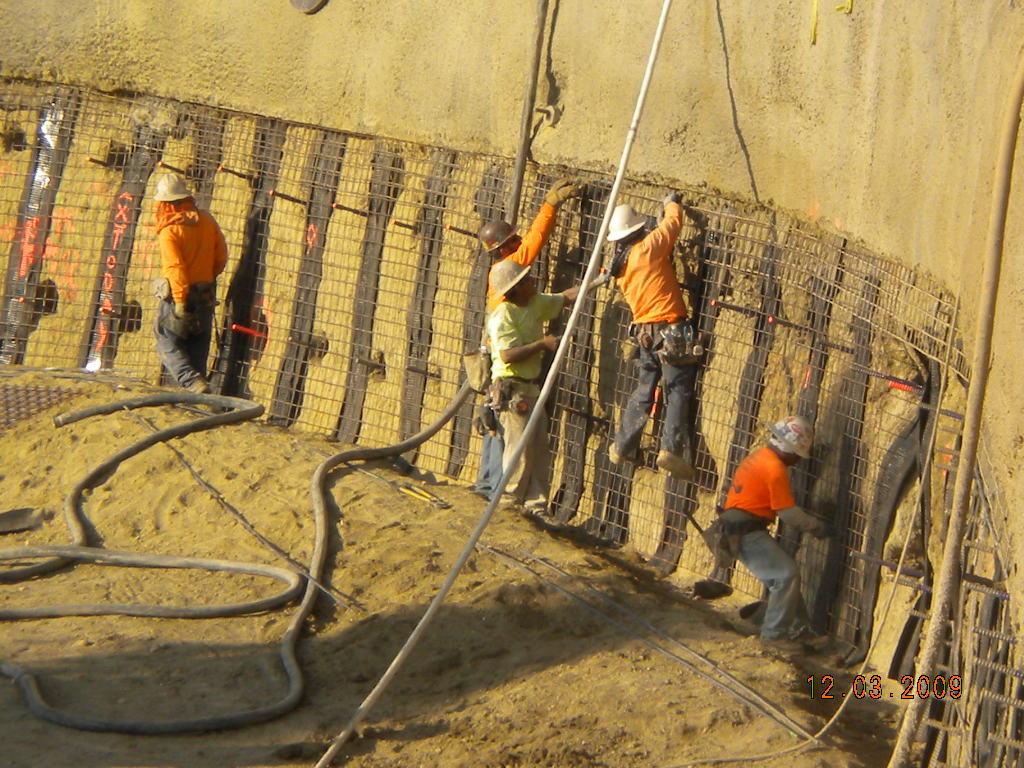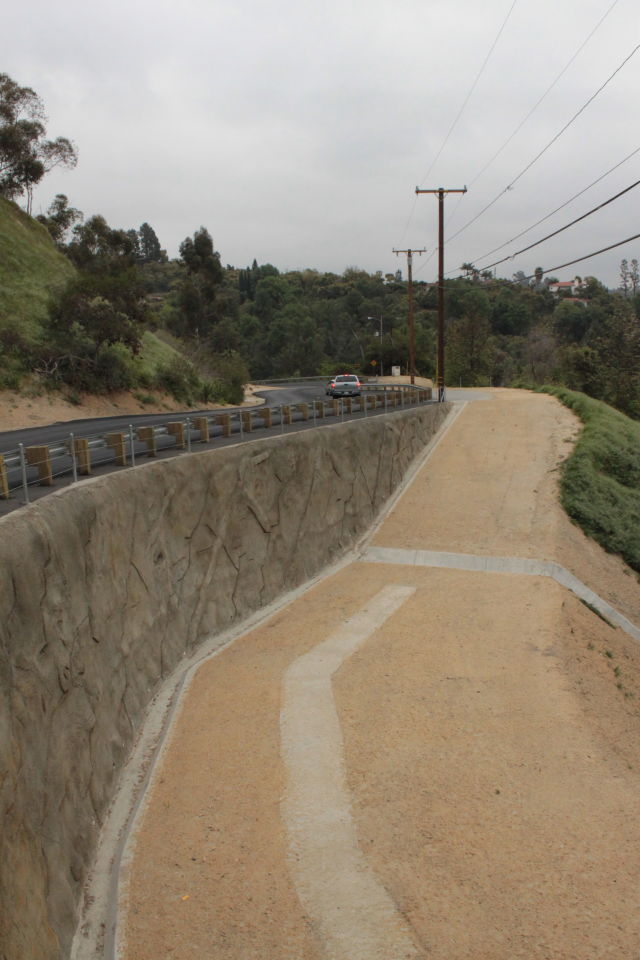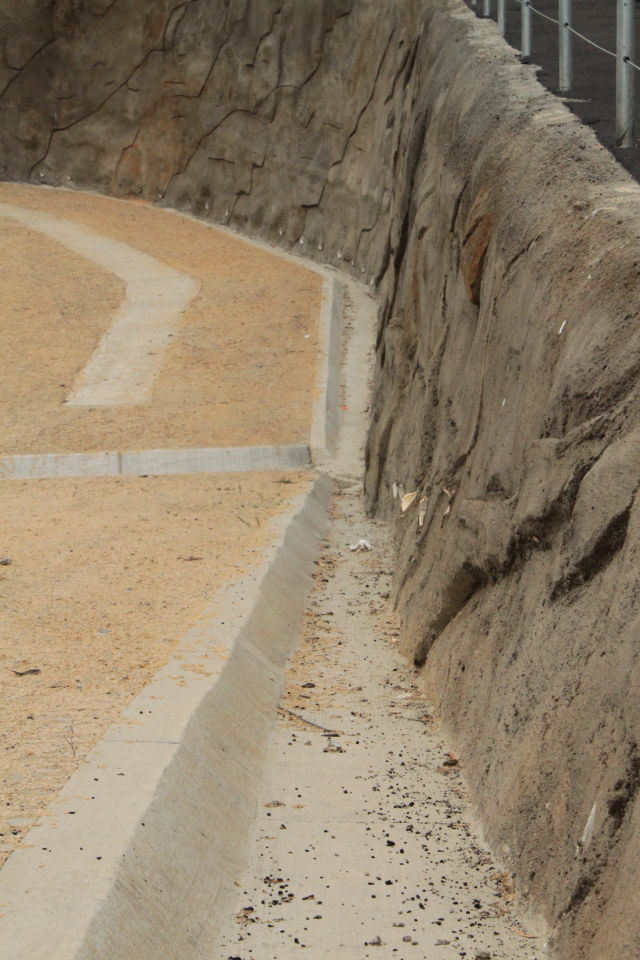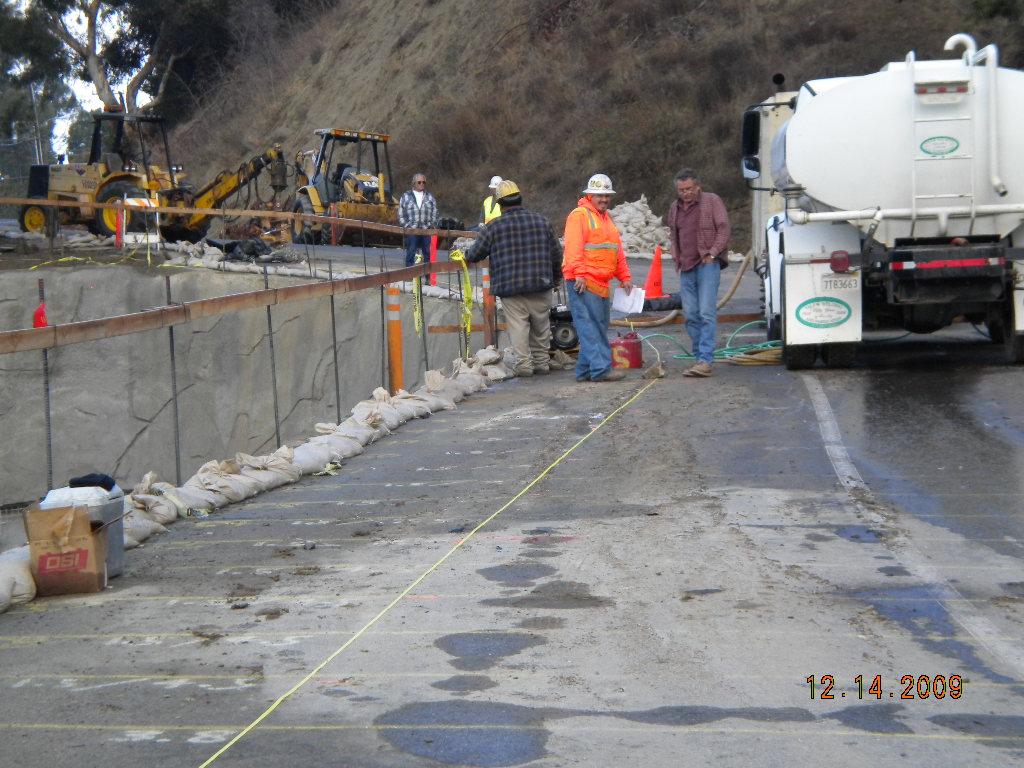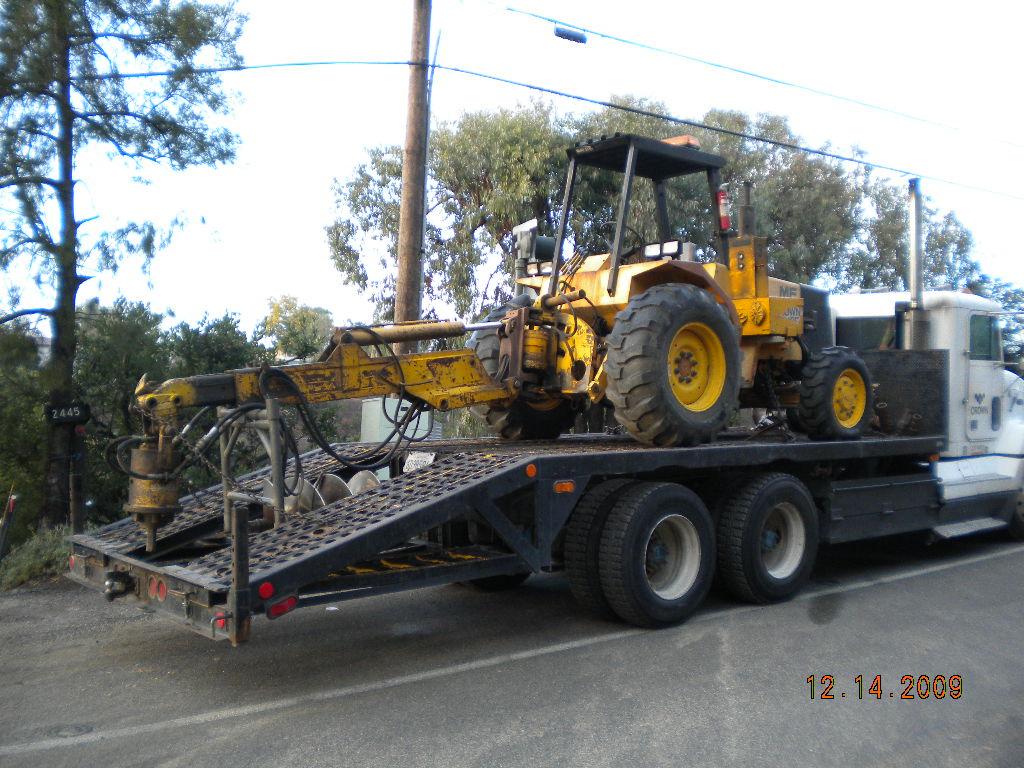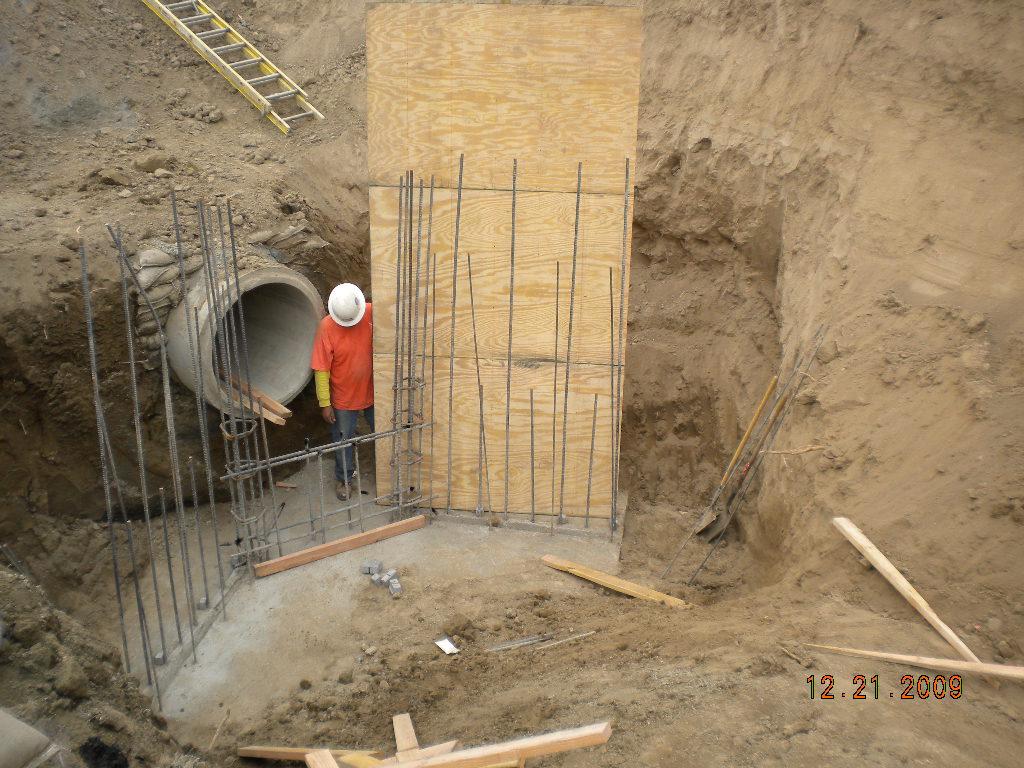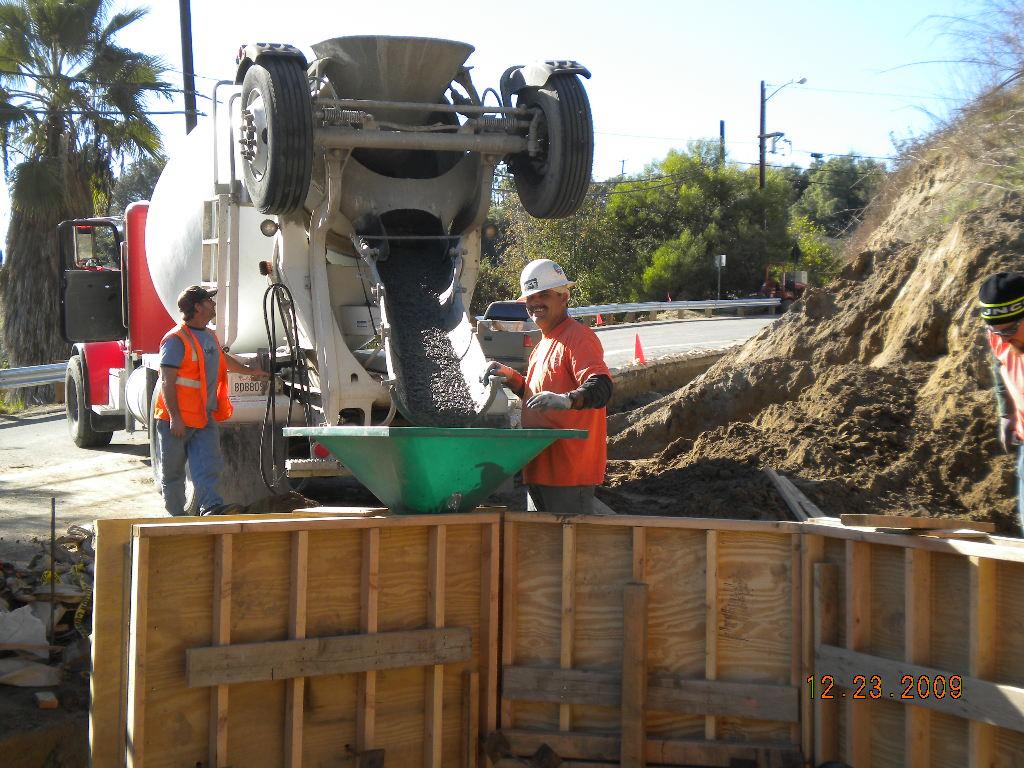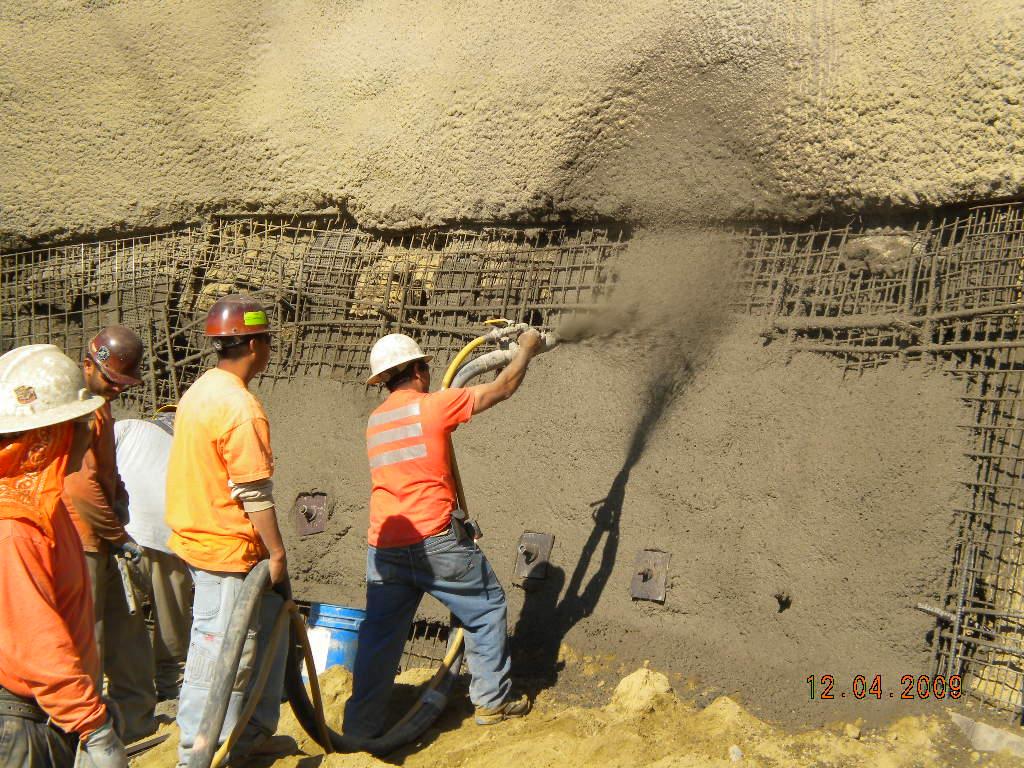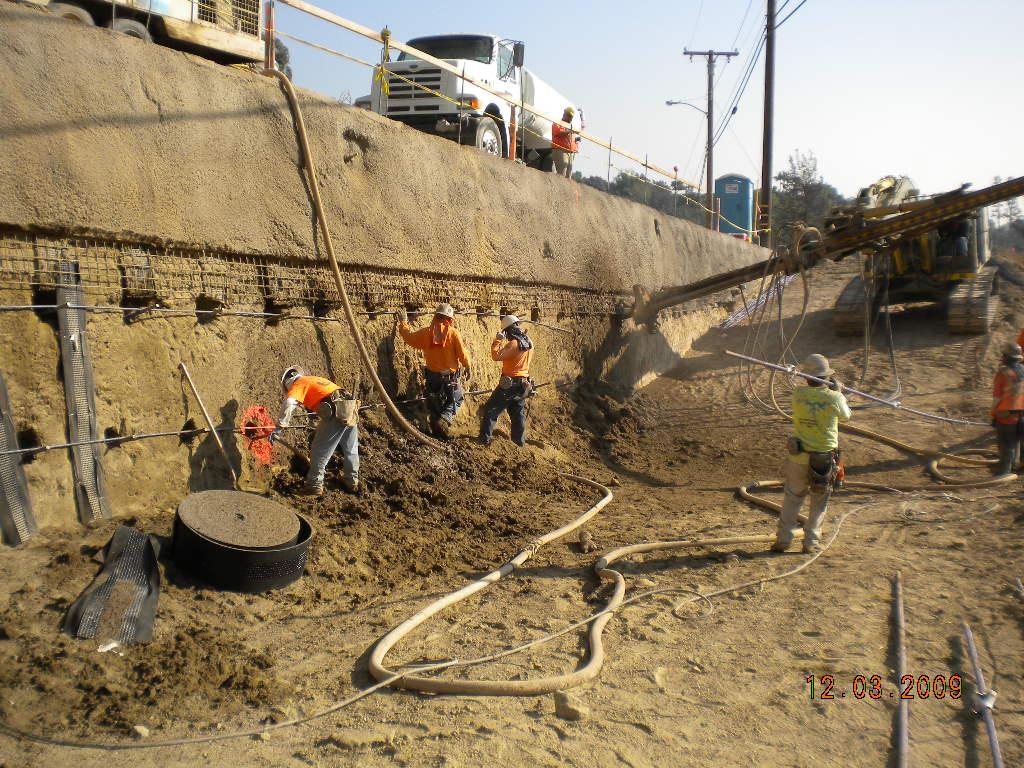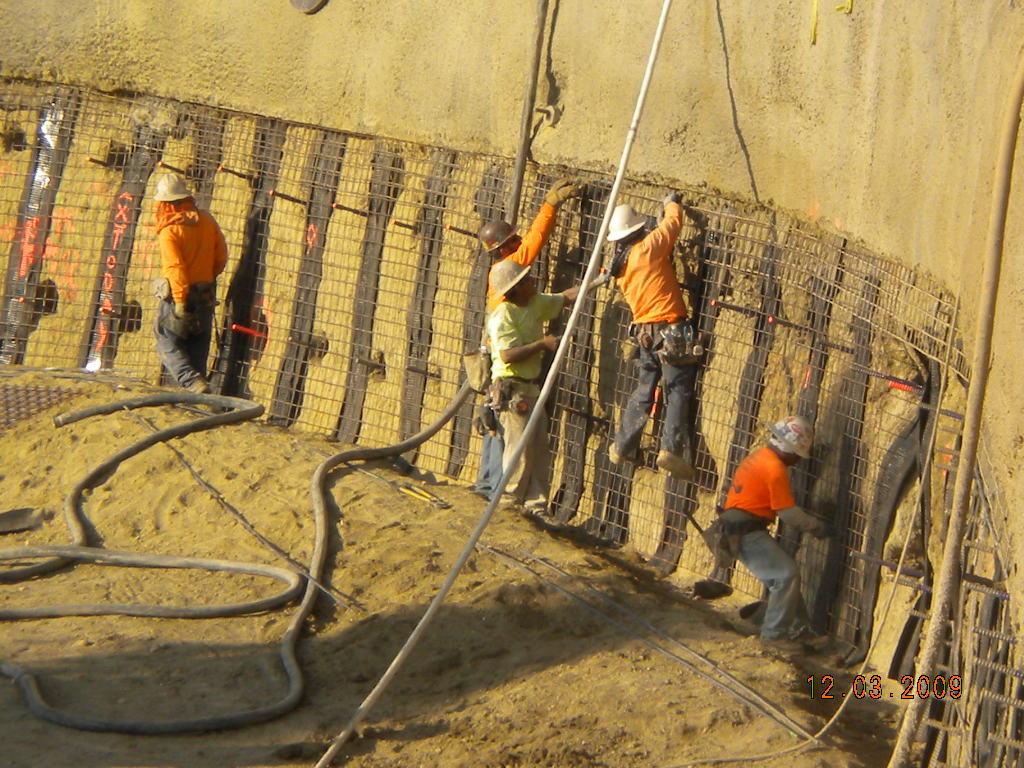 OE provided design, construction management, and inspection services for slope stabilization along three stretches of roadway. Funded through the FHWA Relief Program and designed as three separate projects, the projects took on a greater complexity when they were combined as one for bidding and construction. The slope supporting these sections of Hacienda Road and Fullerton Road was failing and needed to be stabilized. The project also required environmental documentation (PES) and was governed by the E-76 permitting process. The segment of Hacienda Road Upper was 1,200 LF.
OE designed a comprehensive solution to stabilize the slope for the long-term. The scope included: new storm drain system, including over 500 LF of 36-inch and 18-inch RCP, 5,900 LF of swale channeling, shotcrete-lined swales, drainage inlets, installing nearly 13,000' of soil nails and 5,100' of soil nail wall face, 1,885 LF of micro-pile installation, and 26,500 SF of hydro-seeding for new vegetation in order to gain environmental approval. The segment of Hacienda Road Lower was 150 LF.
The final scope included: Installing 78 LF ballistic soil nails, 115 Percussion-driven Earth Anchors (PDEA), 3,400 SF of turf reinforcement, and constructing 75 LF of AC dike. The launched soil nails were specifically designed for existing soil bearing capacity and existing utility clearance. Finally, the work on Fullerton Road included 280 LF. The scope entailed: installing drainage inlets, gutter depressions, grating and 12 LF separate 24-inch CMP risers to improve water flow, cold planning and cap of existing AC, and installing new traffic striping. Right-of-way restrictions required the junction structure was custom designed to avoid the need for any encroachment permits.