Culver Drive Pavement Rehabilitation Project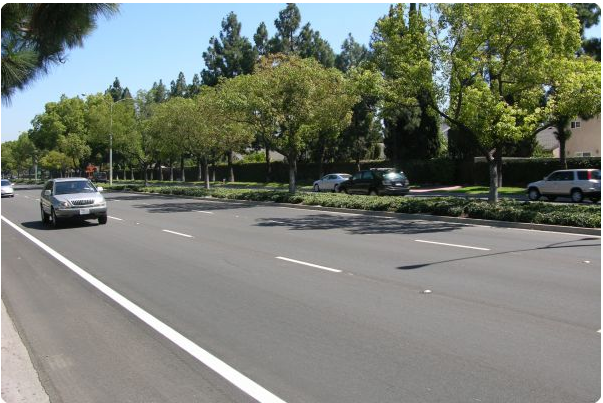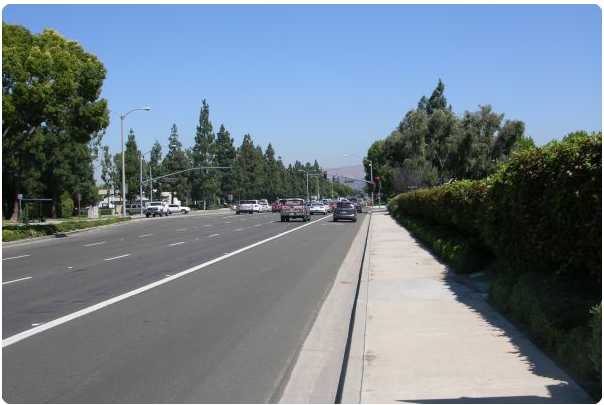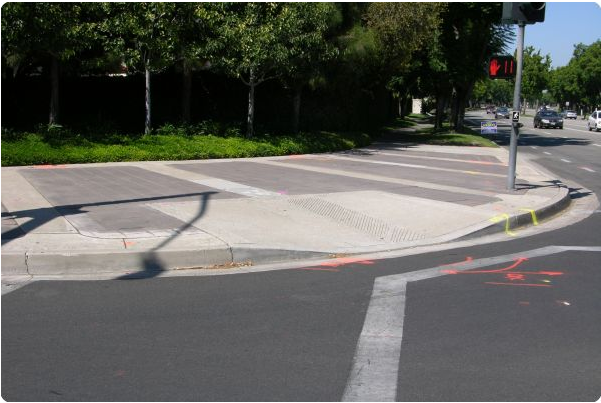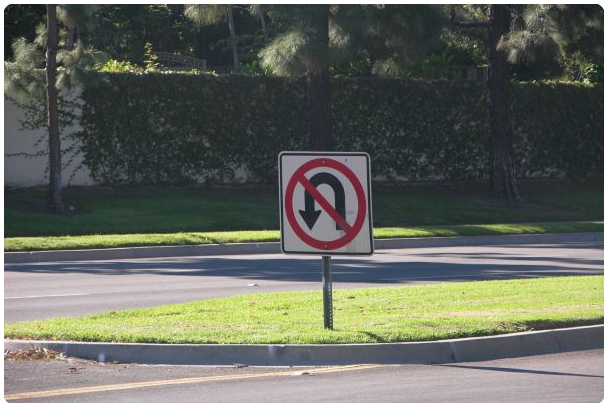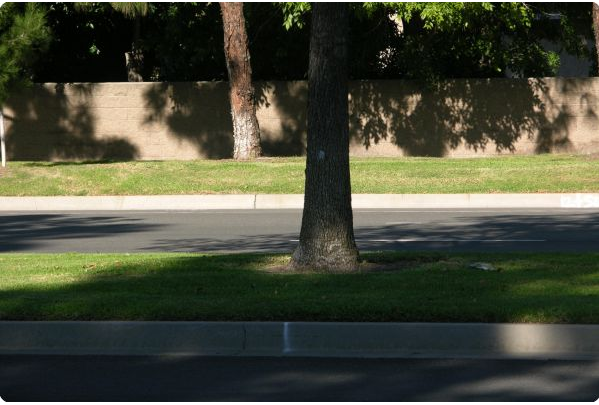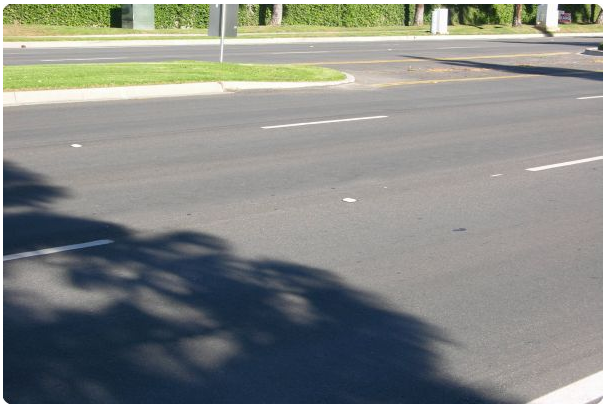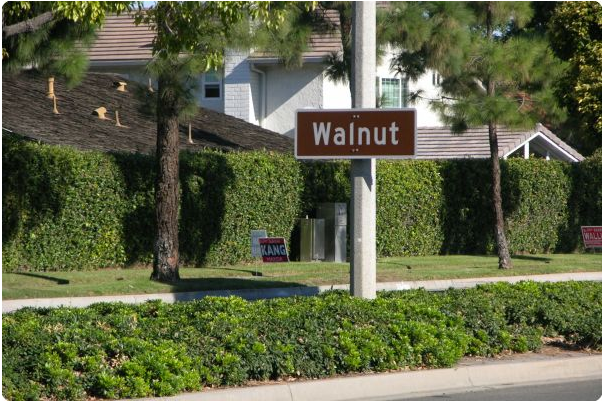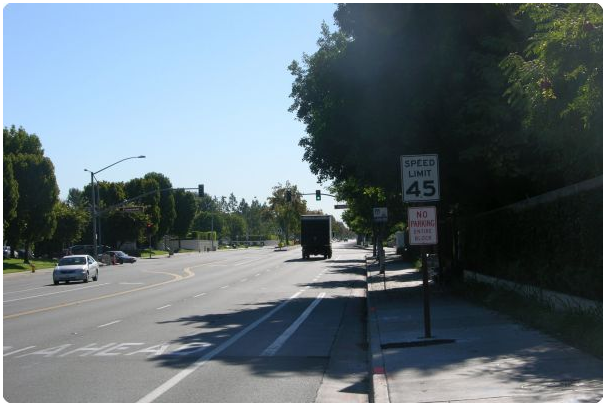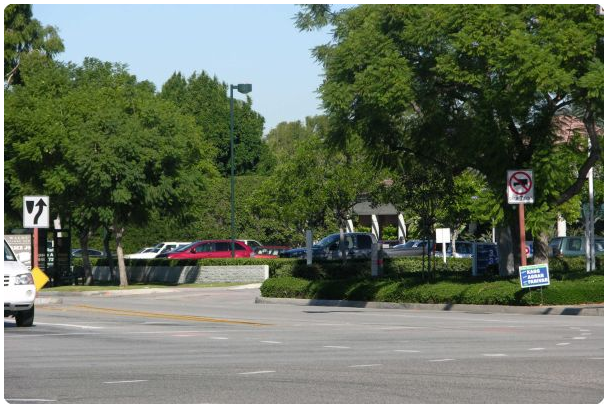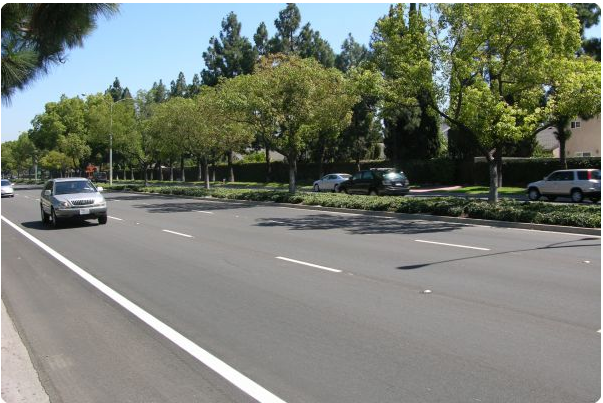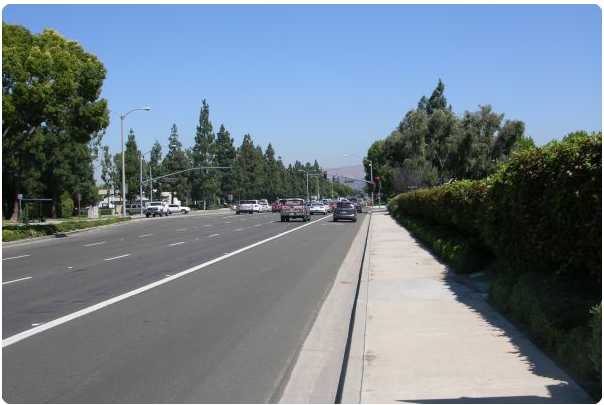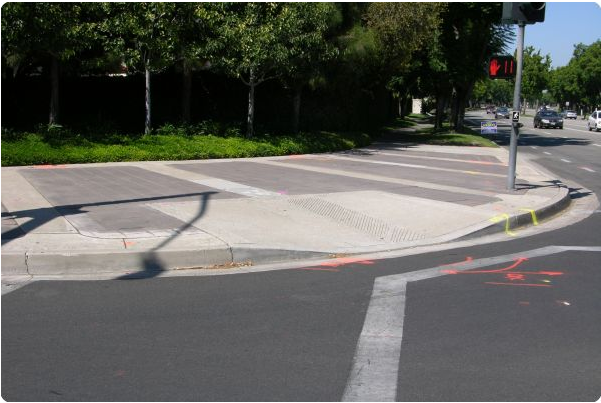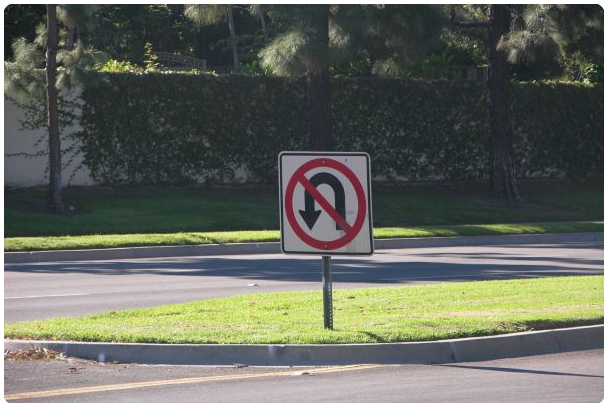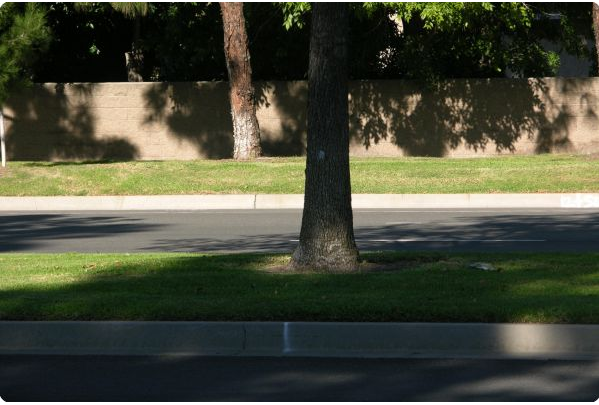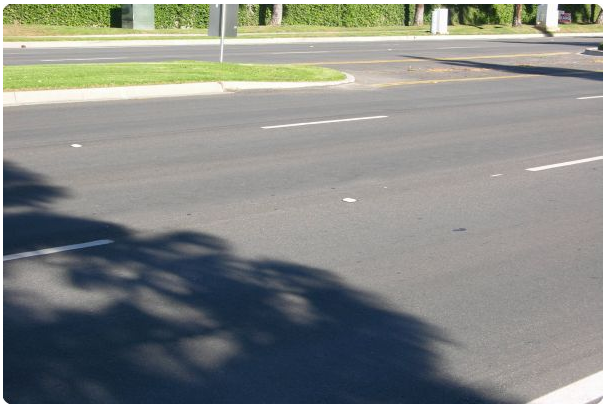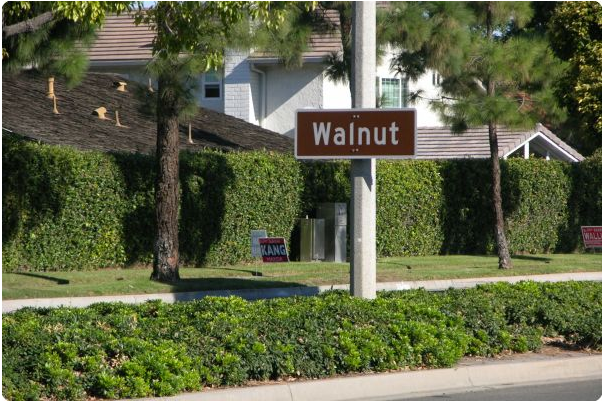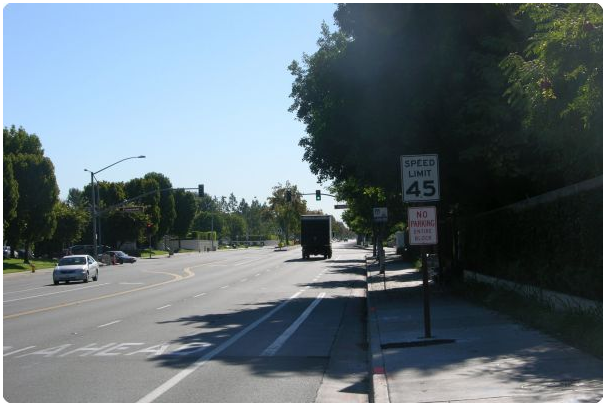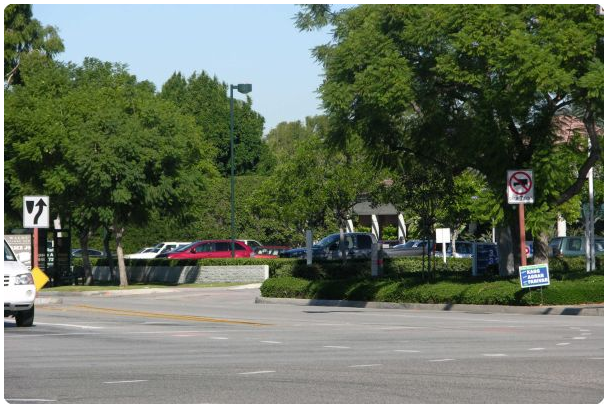 OE provided design PS&E to the City of Irvine on the Culver Drive Rehabilitation Project. The project spanned 1,800 LF along Culver Drive, from the north railroad tracks to Walnut Avenue. Culver Drive is a principal arterial roadway, providing northeast/southwest access through the western portions of the City of Irvine, while also serving as a primary travel route through a variety of commercial, residential and institutional zoning areas.
OE designed localized pavement reconstruction at the Northbound #3 lane and the Southbound #1 lane, where pavement conditions were considerably worse than adjacent lanes; the length of the project was treated with full width 2-inch grind, a 2-inch AC leveling course and 2-inch ARHM overlay. The project also entailed removal and replacement of existing median shed gutter with a standard 8-inch median curb, median island landscape improvements throughout, and ensuring ramps throughout the project were ADA compliant in accordance with 3R federal design requirements for rehabilitation projects.