Blackstone Development Project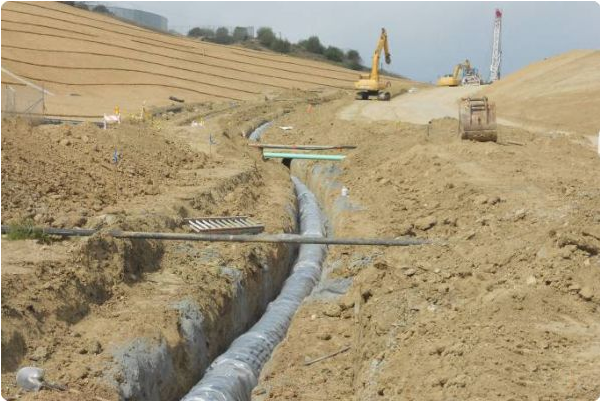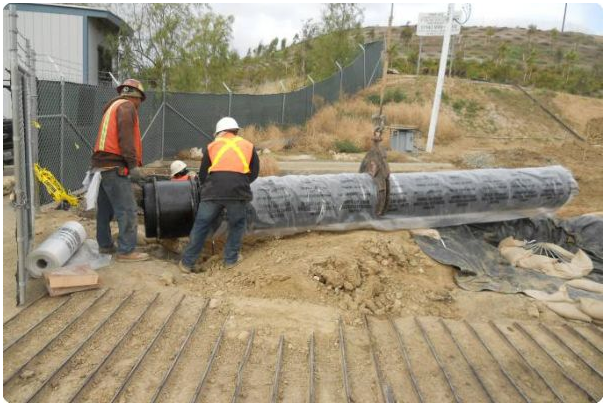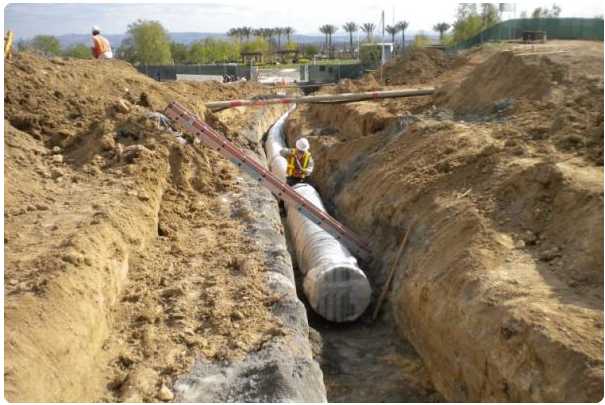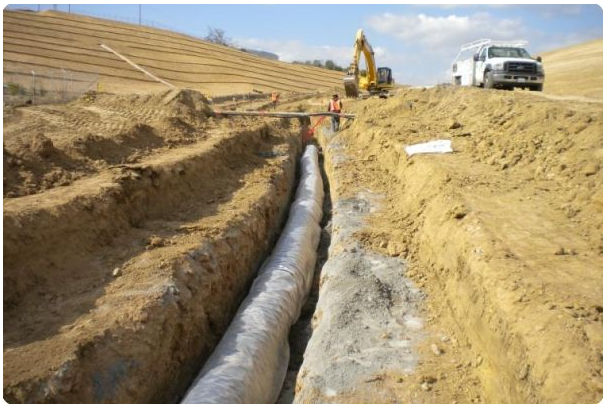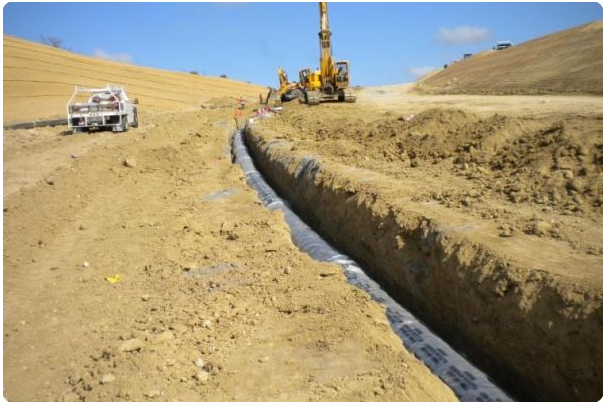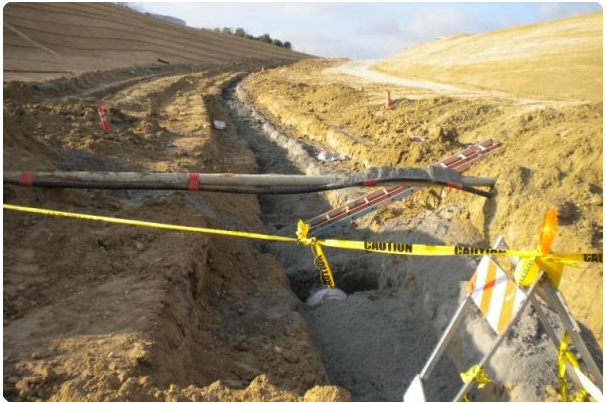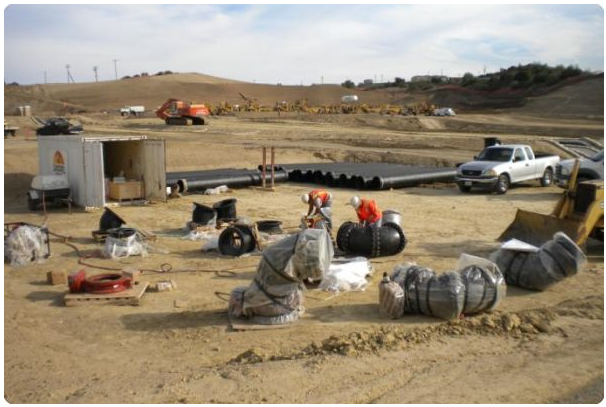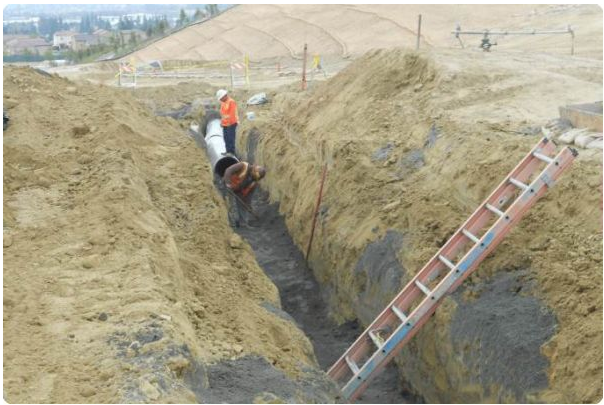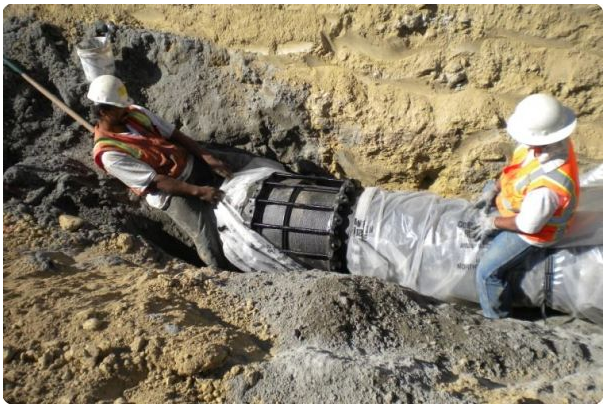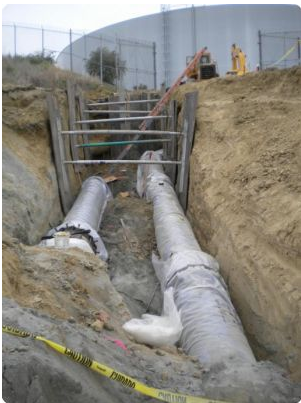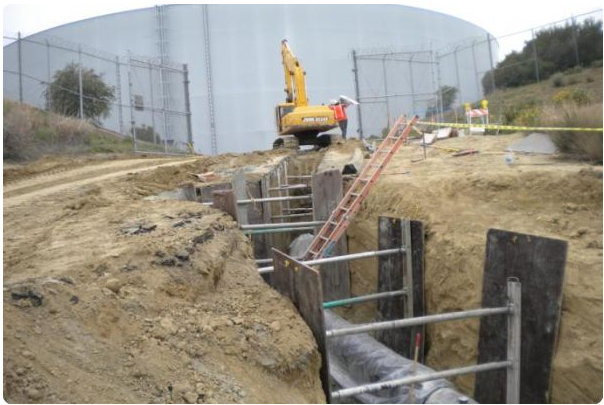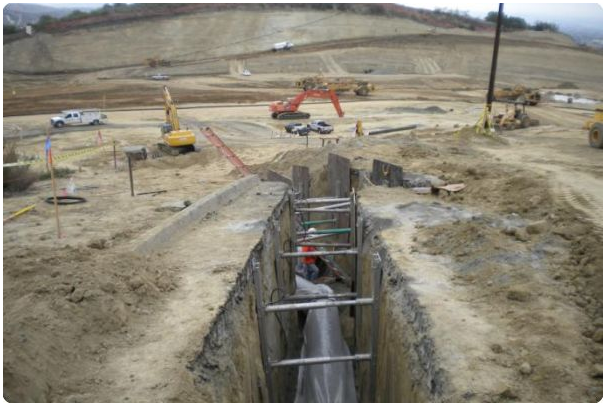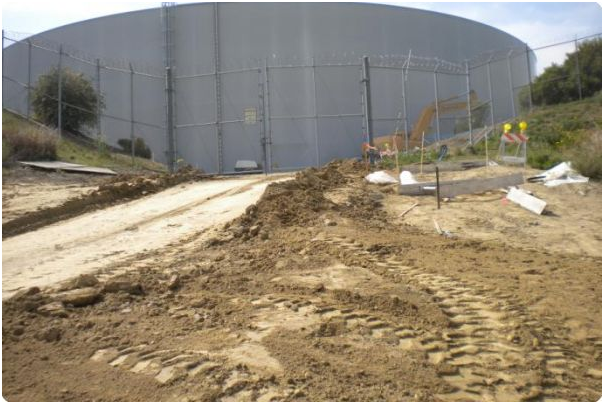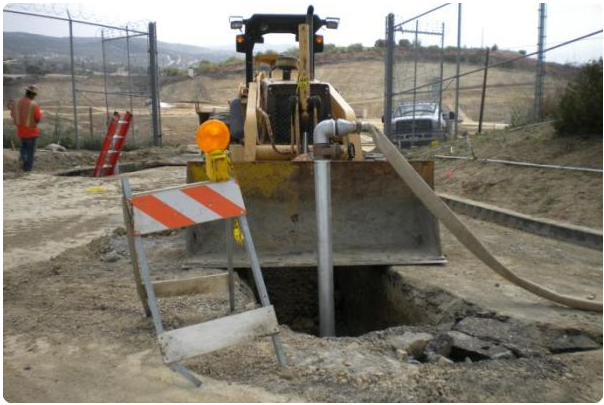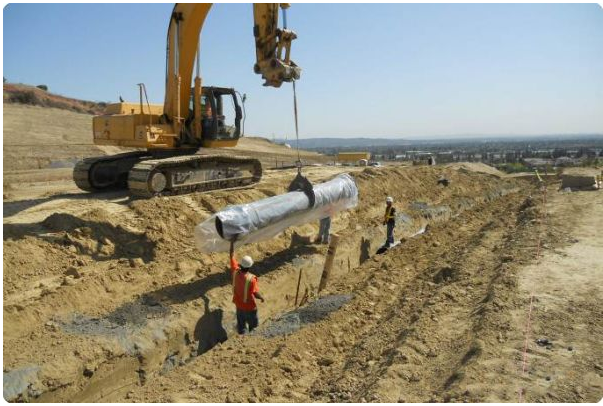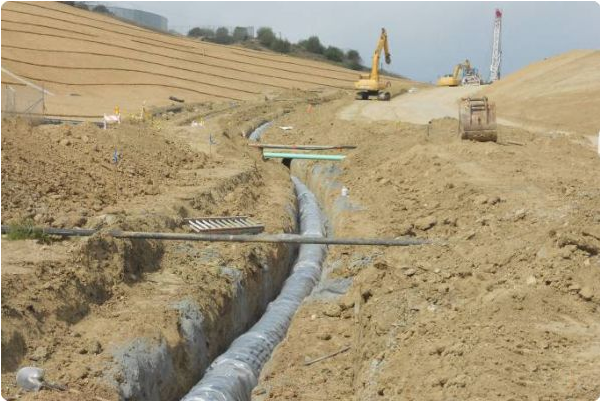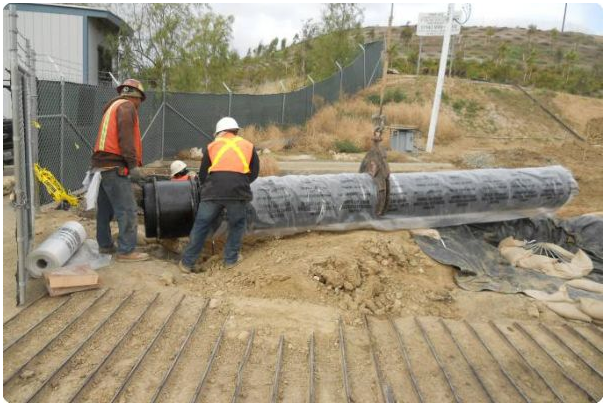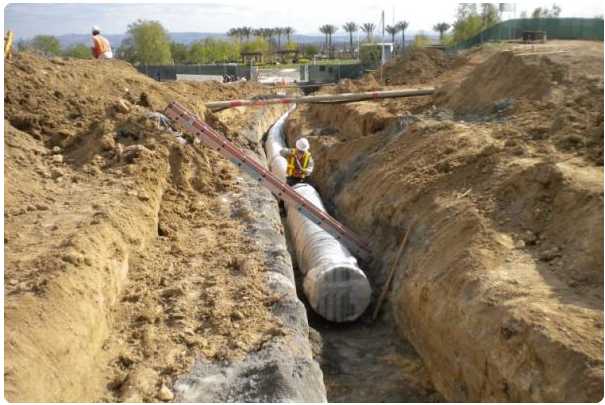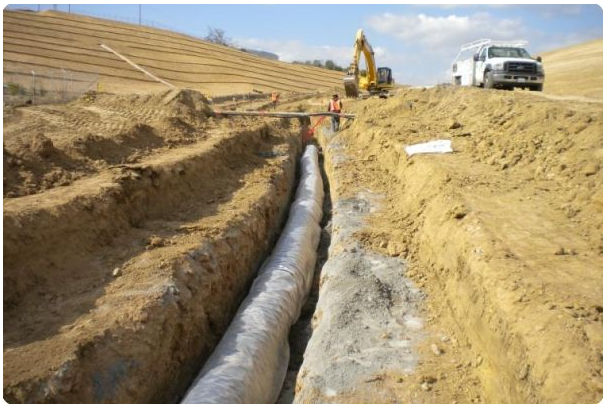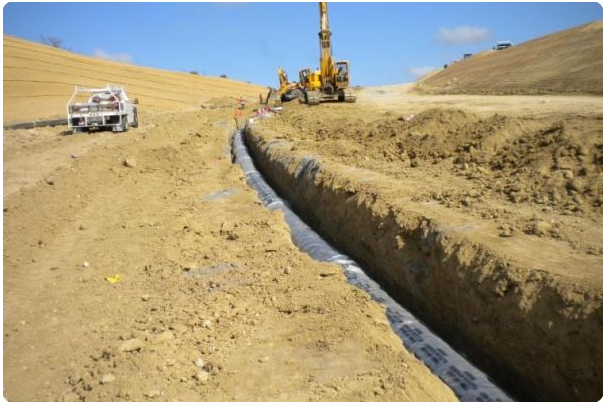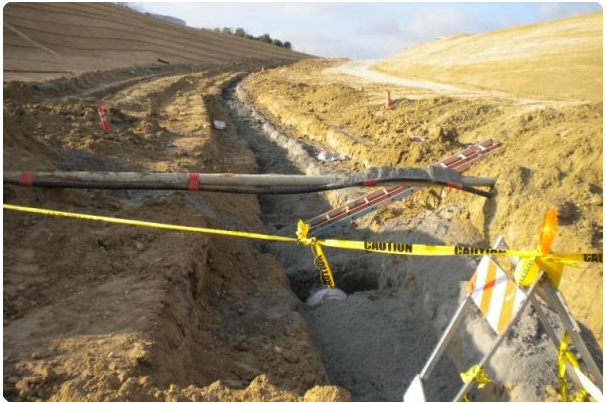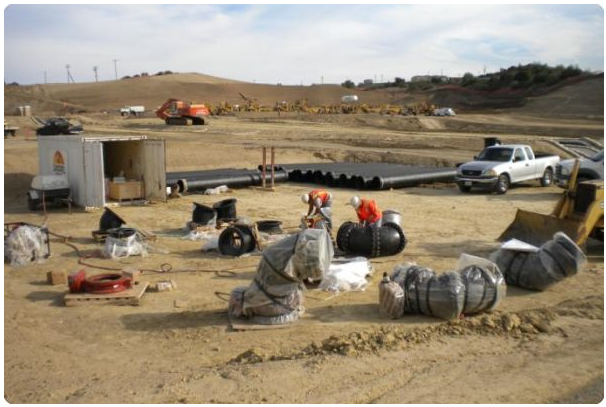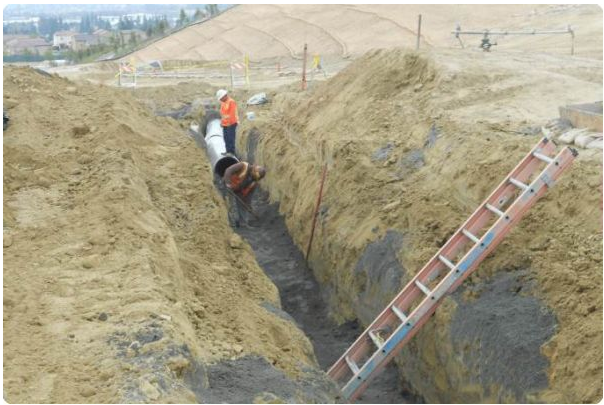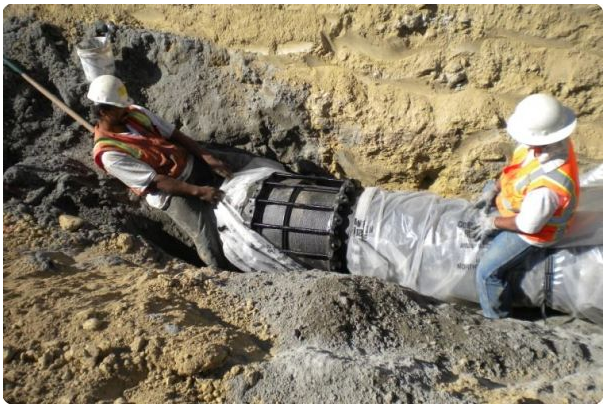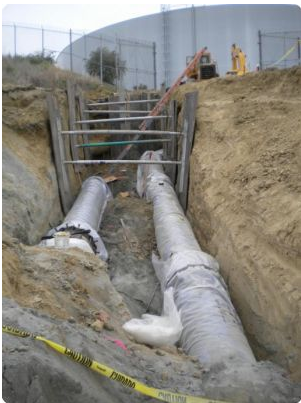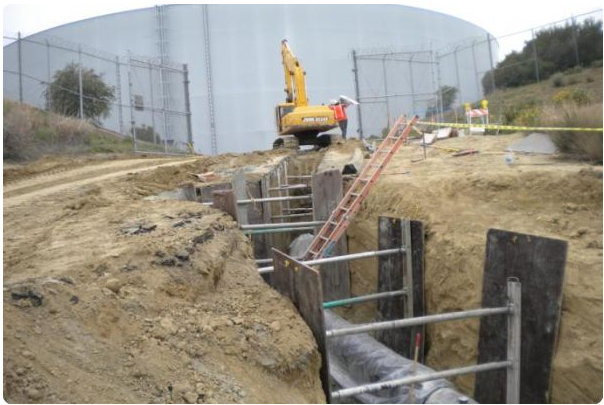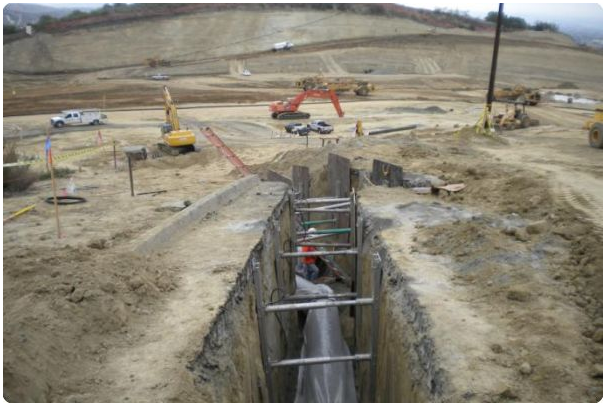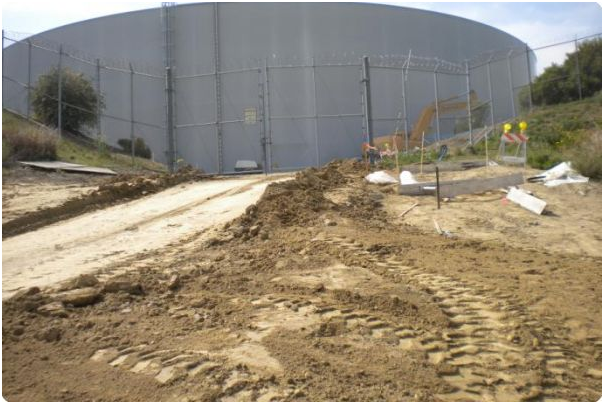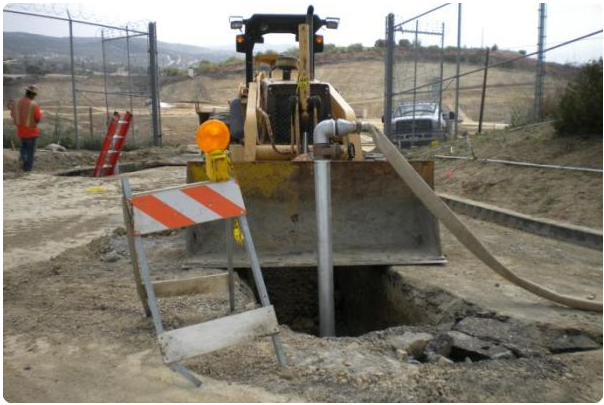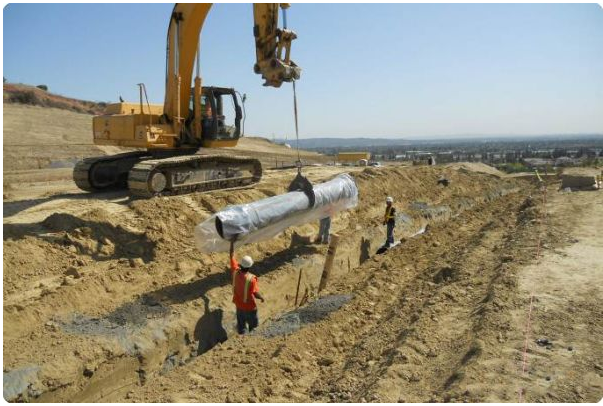 OE provided inspection services to the City of Brea for the Blackstone Development Project. The Blackstone development included approximately 100 acres of land, situated in unincorporated Orange County, just north of the Brea City Limits. Blackstone is a master planned community developed by Shea Homes.
The development has been divided into six housing tracks, including single-family homes, 97 apartments, and some high density affordable housing units, and will include a community recreation center and a dog park. Some of the tracks have been sold to other builders; namely, Standard Pacific, Jamboree Housing, and Advent Companies. Shea Homes is developing two communities, "Barcelo," consisting of 47 single family detached homes, and "Contesa," will be made up of 100 high density housing units. Standard Pacific is developing the "Serano" community consisting of 150 high density units while Jamboree housing and Advent Companies are building 97 affordable apartments, using American Recovery and Reinvestment Act (ARRA) funds.
After units are built, there are plans to grade and develop further up the ridge, to the peak of the most northerly hillside range in Orange County, with a panoramic view of Orange County. OE's scope of work included inspecting roadway and all sewer and water systems that are supplying the new development, in accordance with the City of Brea standards, as well as inspecting and approving a new traffic signal being installed at the intersection of Valencia and Santa Fe.